TREAT
Training for Recovery & Engagement in Addiction Treatment
ForHealth Consulting at University of Massachusetts Chan Medical School presents the TREAT initiative on behalf of the Massachusetts Department of Public Health and the Massachusetts Specialty Courts.
Welcome to the online hub of training and technical assistance made available to Massachusetts specialty court clinicians and specialty court community treatment providers.
On this site, you will find:
Lectures, virtual course recordings, and online materials
Online trainings and professional development courses
Registration links to live training sessions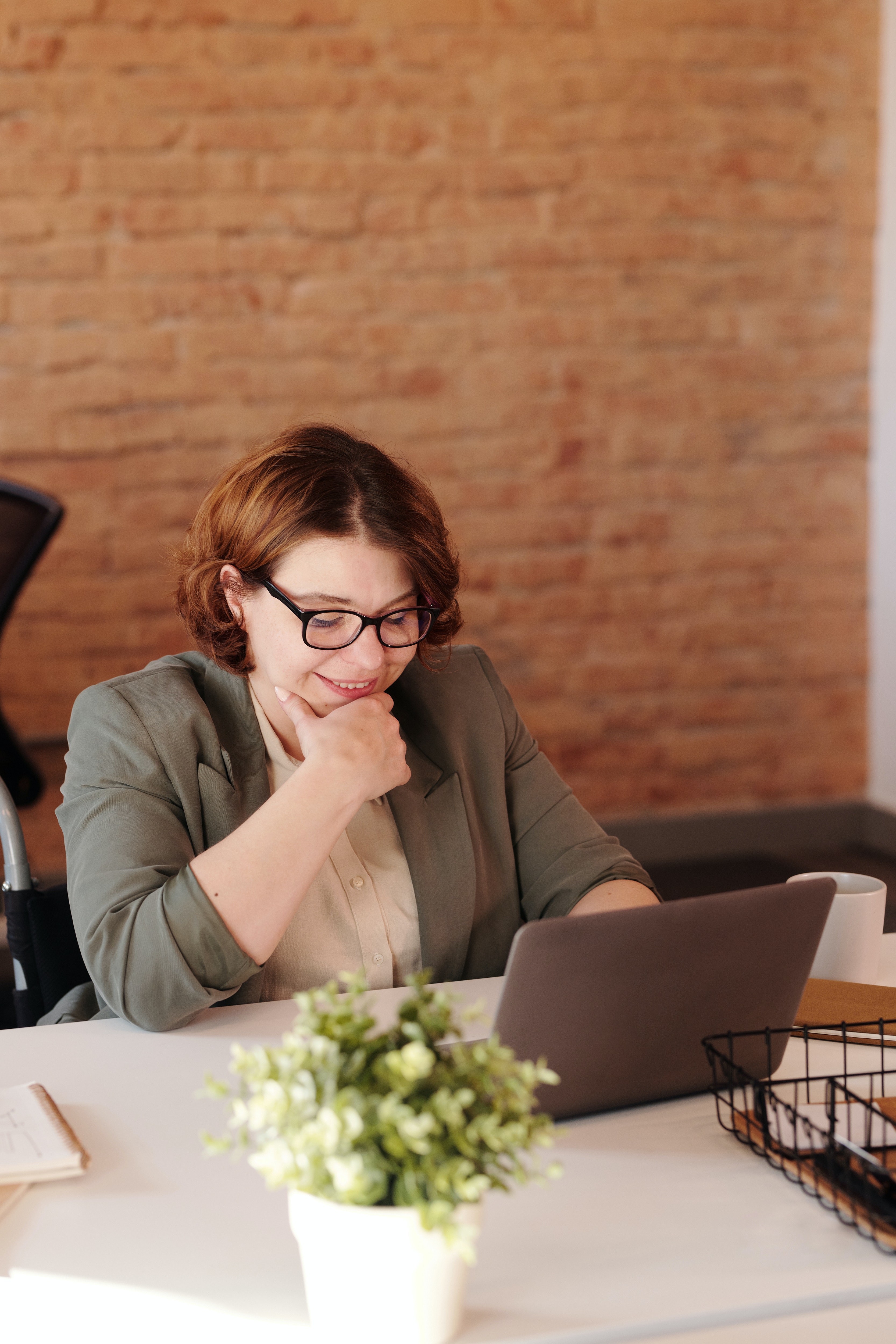 Upcoming Live Virtual Courses
Clinician Roundtable
October 2, 2023, 1:00 PM - 2:00 PM
This training was designed for recovery court clinicians.
Join your colleagues for a discussion on identifying resources and developing goals for future TREAT trainings.
Via Zoom. Register here.




Available Online Courses
Risk-Need-Responsivity: The Basics for Behavioral Health Providers is an introductory training that will introduce you to the RNR principles, practices, and key terminology.
Click on the image below to enroll in a course.
What is TREAT?
TREAT Initiative - "Training for Recovery & Engagement in Addiction Treatment"
The Massachusetts Department of Public Health, Bureau of Substance Addiction Services (BSAS), in collaboration with its partners, the Massachusetts Executive Office of the Trial Court, the New England Association of Recovery Court Professionals, AdCare Educational Institute, and ForHealth Consulting at the University of Massachusetts Chan Medical School received funds from the Bureau of Justice Assistance under its Adult Drug Court Discretionary Grant program, to fund a three-year training and technical assistance (TTA) initiative, the Drug and Veterans Court TREAT Initiative - "Training for Recovery & Engagement in Addiction Treatment."
The goal of this initiative is to strengthen the capacity of court clinicians and treatment providers working with specialty courts, with a focus on Massachusetts' 35 adult Drug Courts and six Veterans Treatment Courts. The grant will be used to:
develop a TTA program that will support conferences, training sessions, and technical assistance events,
increase the capacity of community clinicians to support clients involved in these courts, and
build collaboration between probation and treatment providers within adult Drug Courts and Veterans Treatment Courts. 
Continuing Education
TREAT Trainings and Technical Assistance may be eligible for licensure CEUs. TREAT is not pre-approved for CEUs and it is up to the individual to submit TREAT training information to the licensing board which will then determine if the TREAT training attended qualifies for CEUs.
Massachusetts LMHC CEU Guidelines
Massachusetts NASW CEU Guidelines*
*Unfortunately, the NASW requires courses to be approved for credit prior to attending and will not approve CEUs retroactively.